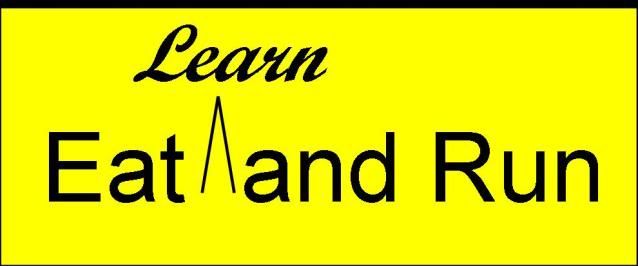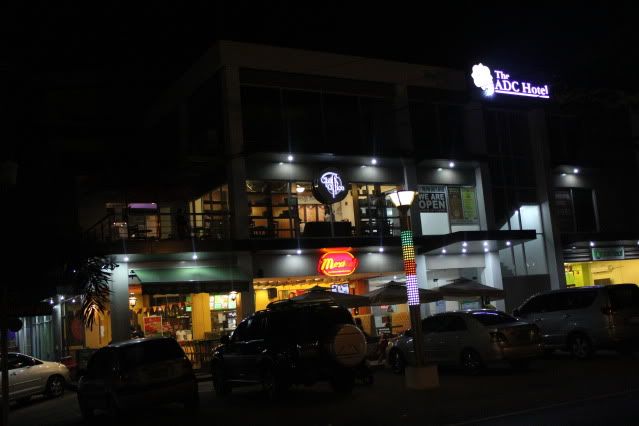 The Pro Chef's Office
at the yet to open ADC Hotel
in Naga City, CamSur




Is a unique restaurant
that lets you enjoy fine dining
and learn to cook it too…




We were booked to a
4 - Course Low Calorie Dinner
at the Pro Chef…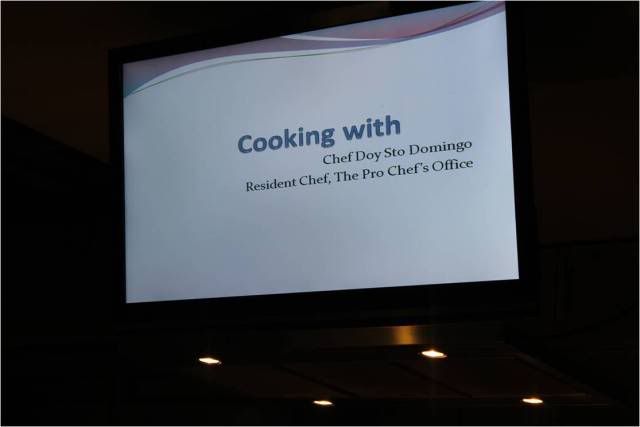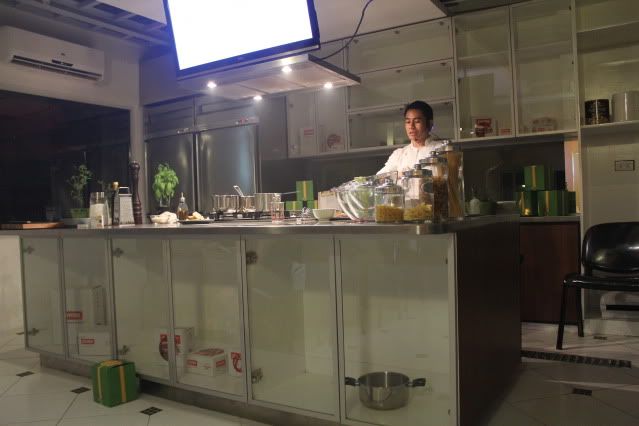 Where food is cooked right
infront of the diners
in an elevated open kitchen by the
Resident Chef….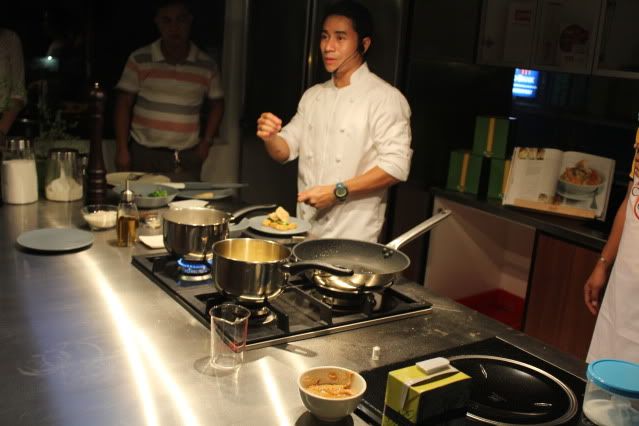 We started with a creamy
Roasted Pumpkin Soup as a starter….




Sesame oil pan fried Dory
with Blanched vegetables
and Fried Tofu for appetizer…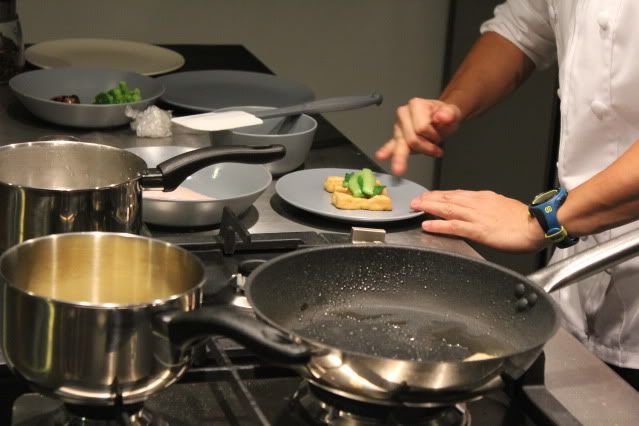 Grilled Supreme Chicken on Garlic Mashed Potatoes
with Bacon And Broccoli
in Spicy Chocolate Sauce for the main course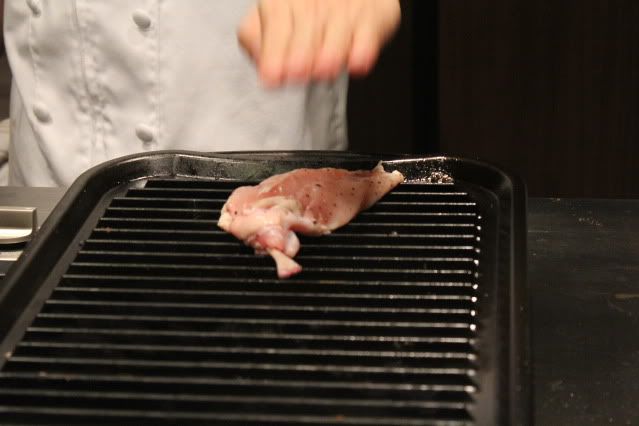 …and Sugar free Cookie Crumble
with Sorbet and Blueberries for dessert.




My kids were delighted
as it was their first time to see
their dinner being cooked
right before their very eyes..
using freshest herbs and ingredients...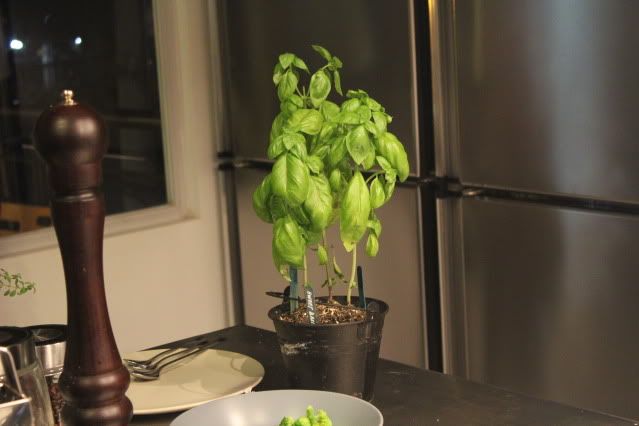 ...and amazed with the chef's dedication
and passion to dish out our dinner...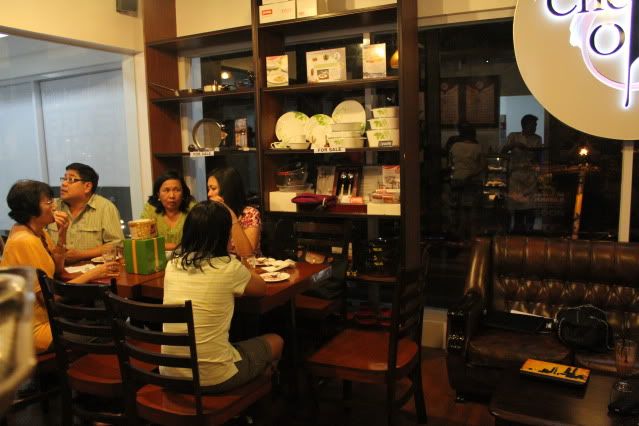 The Pro Chef's Office
Coffee Shop and Library is open everyday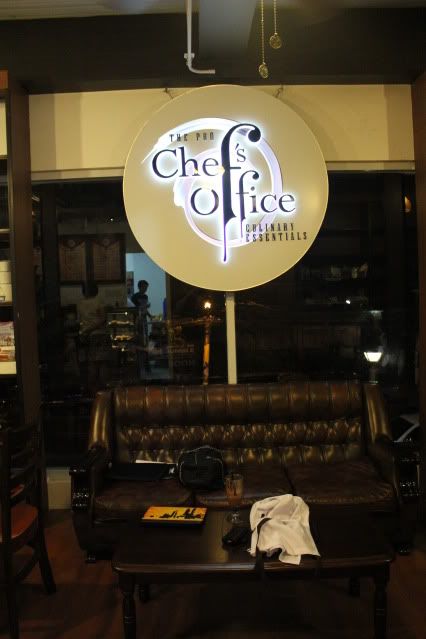 The Kitchen and personal fine dining
is by reservation…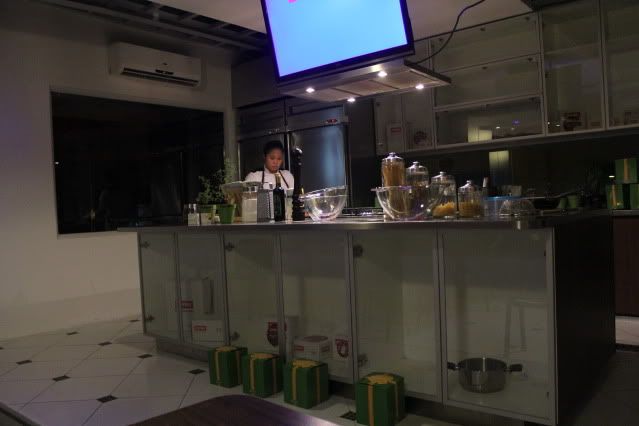 It is one resto that lets you eat good food-
and learn and NEVER want run away...

Bon Apetit