Note: This is a repost as this was posted in the Iloilo/Guimaras post earlier. I beleive a great restaurant like Bauhinia deserves its own dedicated space. I am also reposting this to disprove Cris's (my classmate) paranoia
that I'm anti- Filipino...
Bauhinia
the Avenue, Iloilo
Bauhinia Restaurant at the Avenue
serves the most delicious Filipino fusion
that we have ever tasted.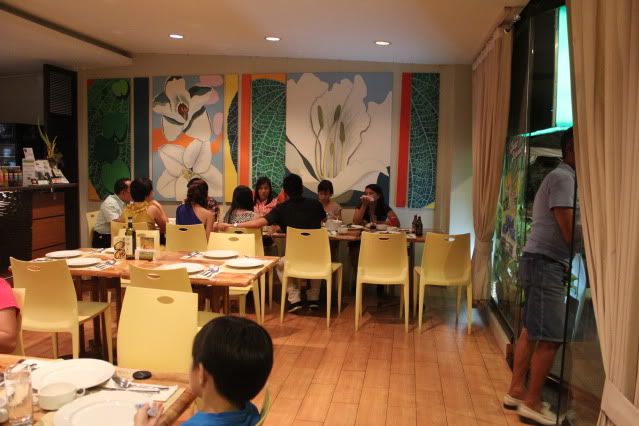 All their entrees
were so good…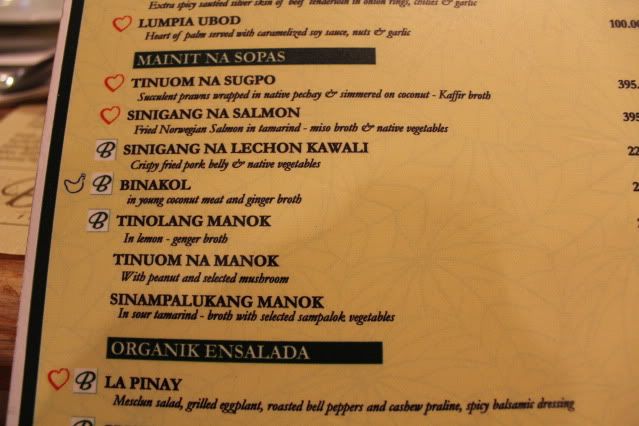 ...that saying delicious is an understatement-
as we consumed everything up to the last morsel
of food in our in our table.




We were too full to return to the hotel
so we moved the Al fresco section
to enjoy the desserts.




When we visited Ho Chi Minh City few months ago
we were unanimous that
we will return to the city because of the food…

This restaurant made the same impression,
and one good reason
why it is worth coming back to Iloilo again.