The Coffee Table
Magsaysay Avenue, Naga City
The Coffee Table was the old Pro Chef's Office,

our
favorite coffee shop cum restaurant with an open kitchen
where guests could observe the chef cooking their

meals
and learn from him in a classroom- type experience.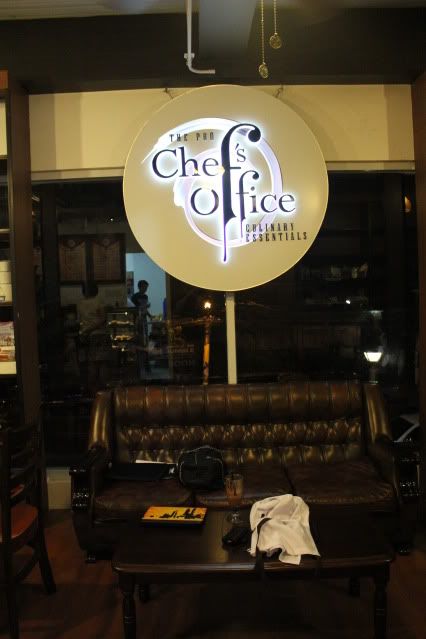 When they turned the open kitchen to a plain
meeting room, they retained to coffee shop,
Aside from dropping the cooking demo, they retained
their good, old delicious dishes from the original menu.
What used to be a formal colonial library-like interior
I came with my son for our weekly
cookie milk dunking bonding.

The Coffee Table is known for its sumptuous sandwiches
and I ordered a Grilled Cheese Sandwich. It was served
piping hot with the rich thick cheese oozing out in between
the two loaves of toasted bread. It was so damn good and
I would

have ordered another one had I not been on a diet.
It was a hot day so I ordered a refreshing
perfectly blended Iced Cappuccino.
Fresh from his 'traumatic' experience of the milk
disappearing cookie just a week ago, he slowly
dipped a piece of cookie on the warm frothy milk,
…lo and behold! The cookie came out in one piece,
predecessor, did not disappoint and we would definitely