Moon Over Naga City

Last Saturday, at the SM City Naga multi- level parking
while I was about to get in my car- I saw the moon
brightly shining in the horizon amidst a very clear evening sky.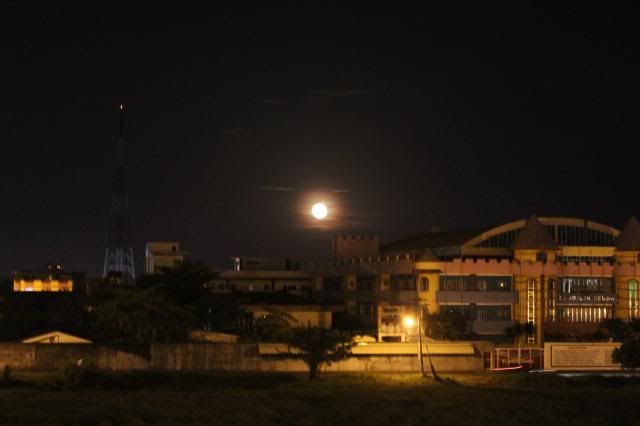 It was so mesmerizingly beautiful
that I couldn't get my eyes off of the moon.




It followed me wherever I went and held me
in a hypnotic spell even distracted my attention from driving.




When I arrived home- the moon shone above our house
as if watching us, bathing us with the beautiful moon glow.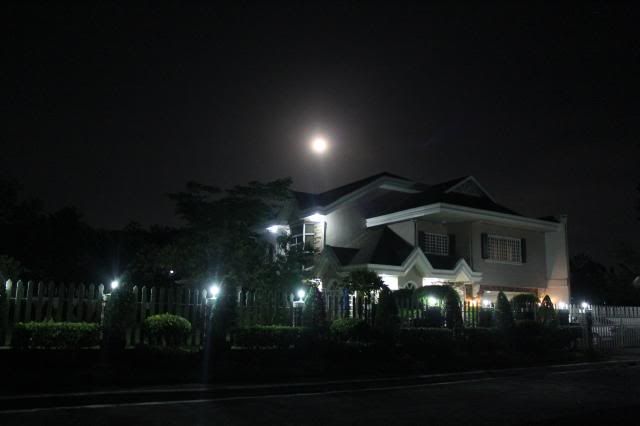 I walked around the house- sat on the sidewalk for a while
to enjoy the radiance of the moon glowing brightly in the night.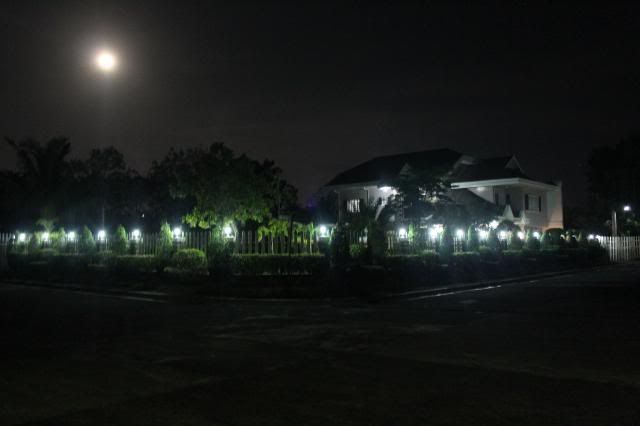 It was beautiful